A new and exciting F&B concept – BFF Gastro Bar & Lounge – has opened at Mövenpick Hotel Ibn Battuta Gate Dubai, complementing the already impressive array of existing restaurants and bars in the hotel.
The new neighbourhood local, which is being managed and operated by BFF Management LLC, has the capacity for more than 400 seated guests, including 60 diners on the terrace and offers an upbeat and casual space to relax and kick back.
Punters can enjoy live sports, games of pool and live entertainment, as well as a varied selection of craft brews and a hearty menu consisting of home-cooked favourites.  BFF also offers lots of fun activities for younger family members, with an enclosed play area filled with toys, games and PlayStations.
Abdulla Bin Sulayem, CEO of Seven Tides, said: "Besides creating our own outlets, we are always on the look-out for new brands to work in partnership with, that not only complement but also provide an added dimension to our properties – and this is something we found in BFF.
"This new family-friendly outlet adds a fresh and exciting element to our existing restaurants and bars and complements our overall F&B portfolio."
BFF's menu features mouth-watering dishes to suit all tastes with everything from sharing platters of cured meats, fish and cheeses and signature buckets and pots of the freshest Alaskan king crab, mussels and shrimps to starters of roasted bone marrow, grilled halloumi and crispy calamari as well as home-comfort mains such as beef stroganoff, chargrilled meats, burgers and various vegetarian and vegan options.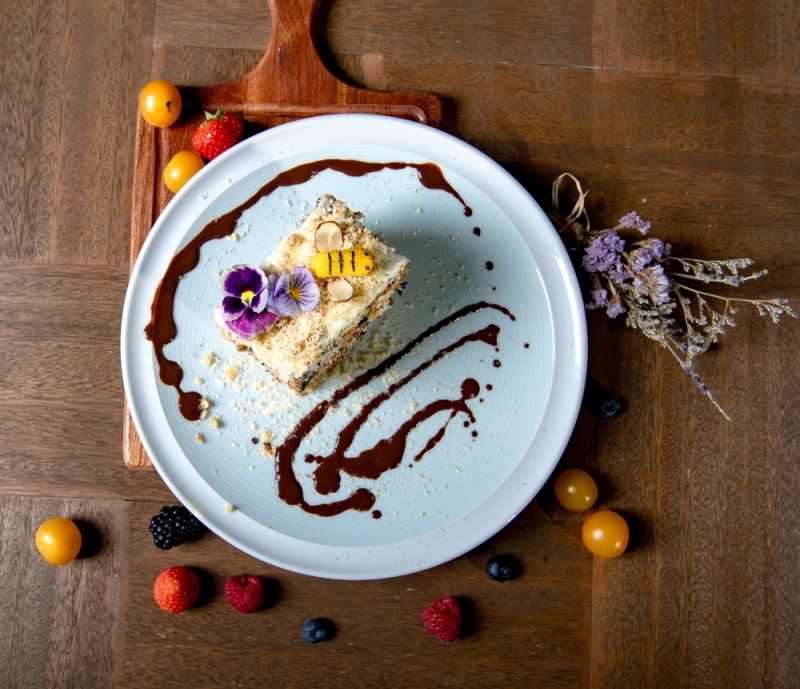 Elias Abou Rahal, CEO, BFF Management LLC, said: "With so much choice throughout the city, Dubai's F&B sector is ultra-competitive. I believe that a creative concept such as BFF stands out from the crowd, because it offers a sustainable value for money proposition, without compromising on quality. With so many competing outlets, developing regular or repeat customers, is the bedrock of the BFF strategy,"
Mövenpick Hotel Ibn Battuta Gate Dubai offers a variety of five-star dining options that have been tastefully inspired by the travels of legendary explorer, Ibn Battuta. From sublime Indian flavours at Chor Bazaar to Sicilian-style home cooking at Sicilia, Moroccan-inspired mezzah at Moroc Lounge & Bar and ancient Asian culinary delights in an elegant and contemporary setting at Shanghai Chic.
All-day dining takes on an Arabian flair in Mistral, where sumptuous dishes from around the world are on offer for breakfast, lunch and dinner. While, Revo Café serves freshly brewed coffee, delicious pastries and healthy light meals - and Al Bahou, illuminated by 88 Arabic lanterns, hosts the hotel's Friday family brunch and transcends into a vibrant sports bar in the evenings.